The civil construction market remains heated in Brazil. This is what the most recent projection made by the Brazilian Chamber of the Construction Industry (Cbic) points out, which reveals a 2.5% growth in the area by the end of 2022. With this optimistic scenario, companies have sought to expand their activities with technologies that benefit new buildings.
For Wanderson Leite, founder of Prospecta Obras, a company specialized in prospecting with Big Data technology in this field, the growth of the sector brings new job possibilities. "The area is constantly expanding, and not just in terms of revenue, but in the way of delivering intelligent solutions using technology", he says.
Thinking about the growth of the sector, the executive shared five technological trends. Check out.
Use of drones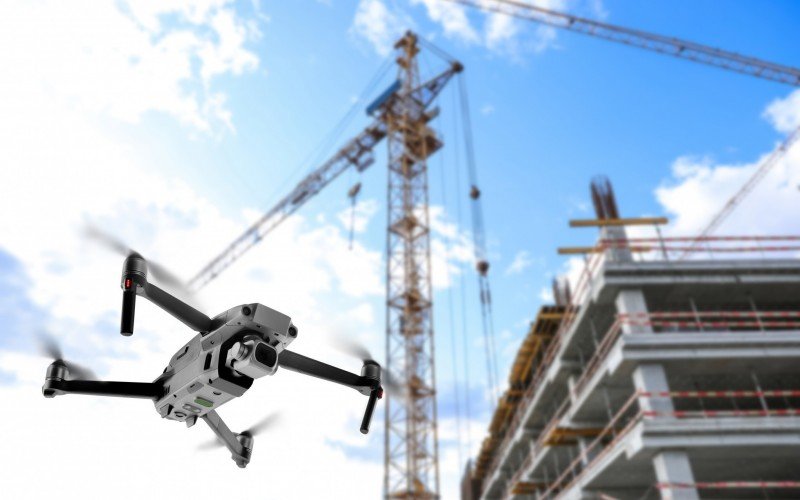 Drones can be great allies. In addition to helping to have a more complete view of the entire work (even from a distance), the equipment can provide 3D mapping of buildings, thermographic evaluations of coatings and also assist in the management and progress of the work. "Drones also help in monitoring the use of PPE by employees and are able to access more complex areas of the site", comments Wanderson Leite.
Virtual reality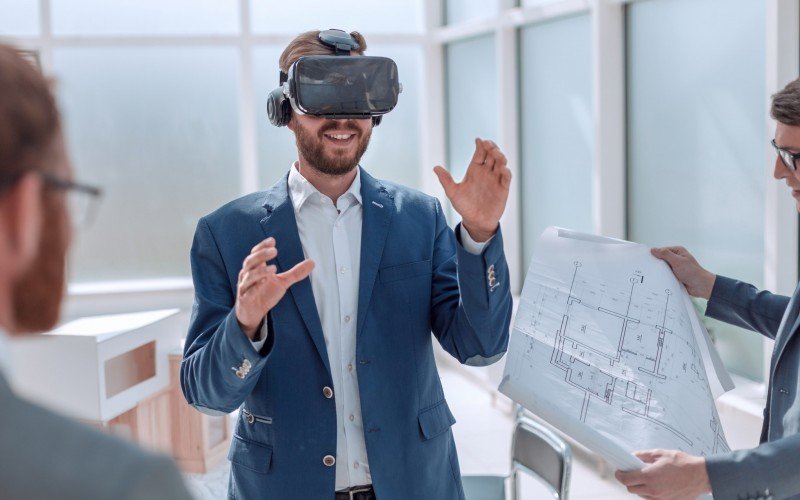 In addition to the support of drones, we also need to look at the advancement of the use of virtual reality technology. With the use of VR glasses, together with programs and applications, it is possible to show the entire plant of a work and offer a simulation of how each stage will occur. The cost-benefit of having this "virtual plant" is significant when closing a deal.
Information and mapping of works in Big Data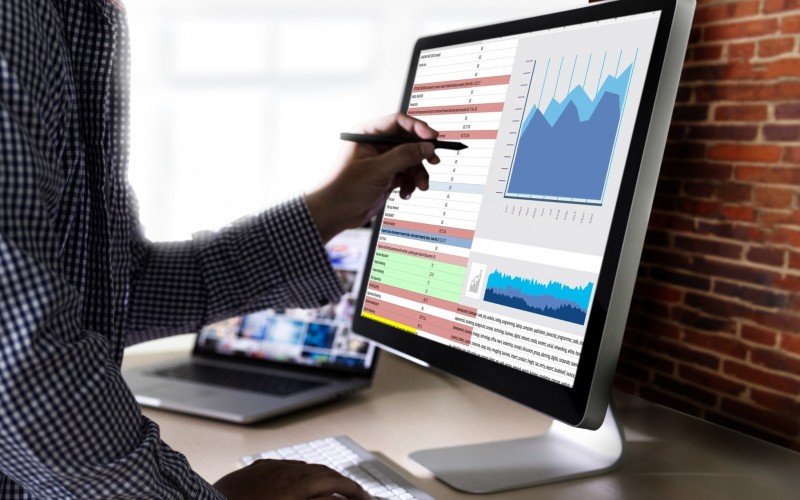 Nowadays, information is everything, especially if you want to grow within a segment. Therefore, investing in cataloging and mapping data regarding the progress of works or even in the connection between suppliers and buyers can be an alternative to undertake in the area. According to the CEO of Prospecta Analytica, the work with data collection and storage is positive. "Only in the first quarter of 2022, more than 200 thousand works were catalogued, opening sales opportunities and new business", he says.
robots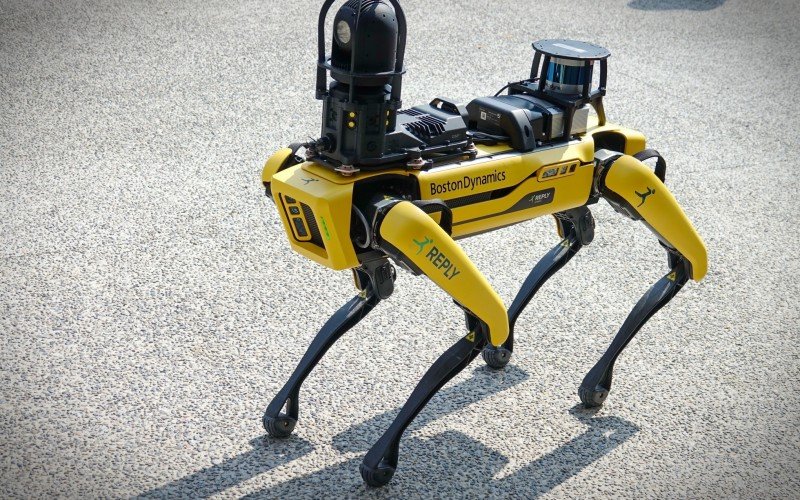 Some say that robots cannot help, but in construction they are great partners. There are those who lay bricks and even have a "robot dog", which works as a "work inspector", helping to monitor and capture 3D images.
Leite comments that "in addition to monitoring the service performed, the devices also collaborate in the preparation of virtual reality scenarios used to attract new customers or to plan the stages of the work".